Professional Voiceovers and
Audio Production.
Messages On Hold, Radio and TV Commercials, Corporate Videos, Instore Sound.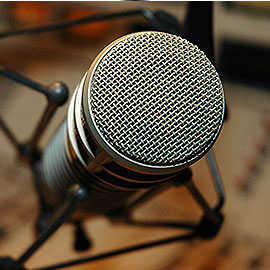 Hello!
Welcome to my voice over site
I am able to record voiceovers extremly quickly and at very competitive rates. Browse through my work to hear my voice in action! My audio production and voiceovers can be heard on: Radio and TV commercials, IVRs, Auto Attendant prompts, Telephone Messages on hold, Music on-hold, Corporate videos, website videos, Instore Music and Messages, YouTube, Real Estate Videos, Promotional DVDs and many more. Send in your requirements and I can voice a section of your script at no cost for you to review!


Latest
Audio
Vodafone
Virgin Mobile
Travel Sim
Pacific Motor Group
AFL
about me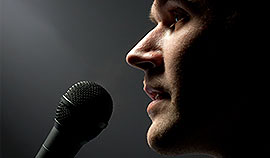 With over 15 years of rich and diverse experience in the sound recording industry, I have recorded and produced umpteen numbers of audio productions and done 1000's of voiceovers for a varied range of businesses from across the world. A voice over artist is recognised by various names such as "voice over", "voice artist", "vocal actor", "voice actor", "vo artist".